Meet the Team
Like our customers, a lot of our employees have been with us for many years. These long-standing team members offer our clients continuity, sharing the benefits of their knowledge and experience.
Our wider team combines technical expertise with an appetite for knowledge and an open mind to problem-solving. Coupled with our genuine commitment to helping customers, you couldn't be in better hands.
Click on the individual pictures below to learn more about our team.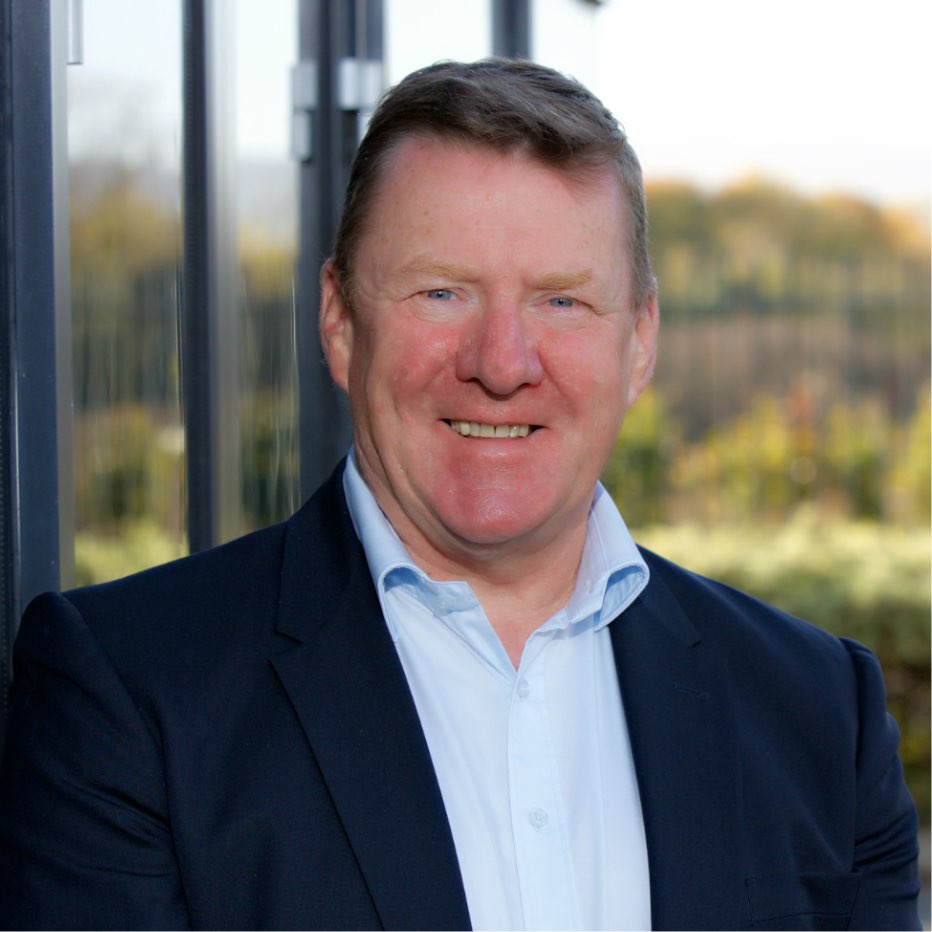 For over 30 years, Paul has been helping companies get more from available technologies by devising pragmatic solutions to real-world challenges. He has an MBA from University College Dublin and is currently completing a Masters in Digital Health Transformation at the University of Limerick.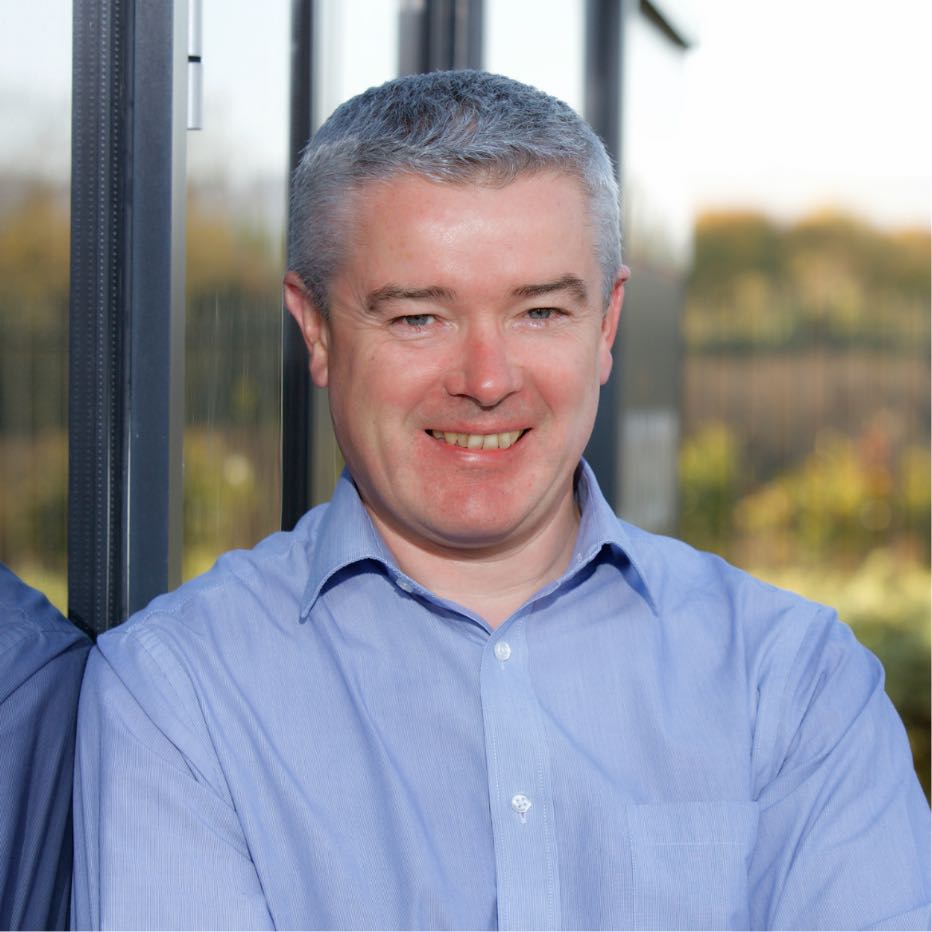 Another industry veteran, Sean has been creating embedded digital solutions for commercial process improvement for more than 30 years. His passion lies in merging innovative technologies to develop practical applications that deliver tangible results for our clients. Working on many ground-breaking initiatives across his career, Sean contributed to early-stage secure wireless credit/debit card authorisation in the German market and the introduction of contactless and Chip and PIN payments across the UK and Ireland. At present, he is participating in an AI data analytics collaboration with the University of Ulster.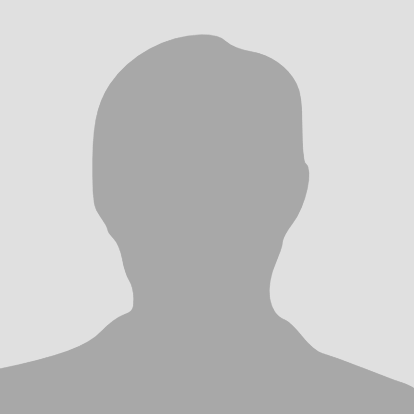 Volodya Malyshko
Senior Software Engineer
Volodya is one of our most senior engineers, and he is responsible for the adoption of new technologies across our Android team. Applying his vast experience in all aspects of computing and software engineering, Volodya has been pivotal to many of our Windows Mobile, Web, Android and embedded systems projects over the years.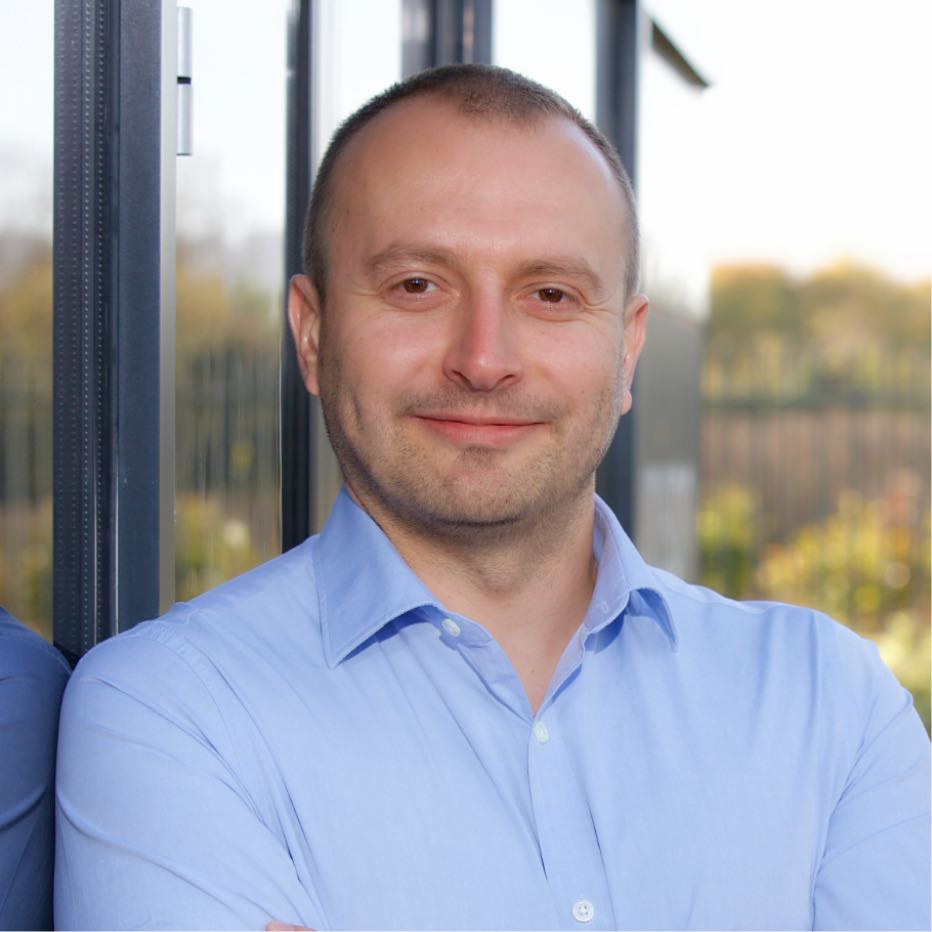 Jerzy Kruszyna-Kotulski
Cloud & Web Services Manager
Jerzy is a senior member of our team. Having been with DreamTec Systems for over 12 years, he has gained extensive experience in developing cloud service applications for our customers. Jerzy is particularly skilled in ensuring the effective delivery and presentation of our clients' data through secure, web-based dashboards. His areas of expertise lie in PHP and JavaScript programming, in database clustering and in working with open source systems like MySQL and Ubuntu.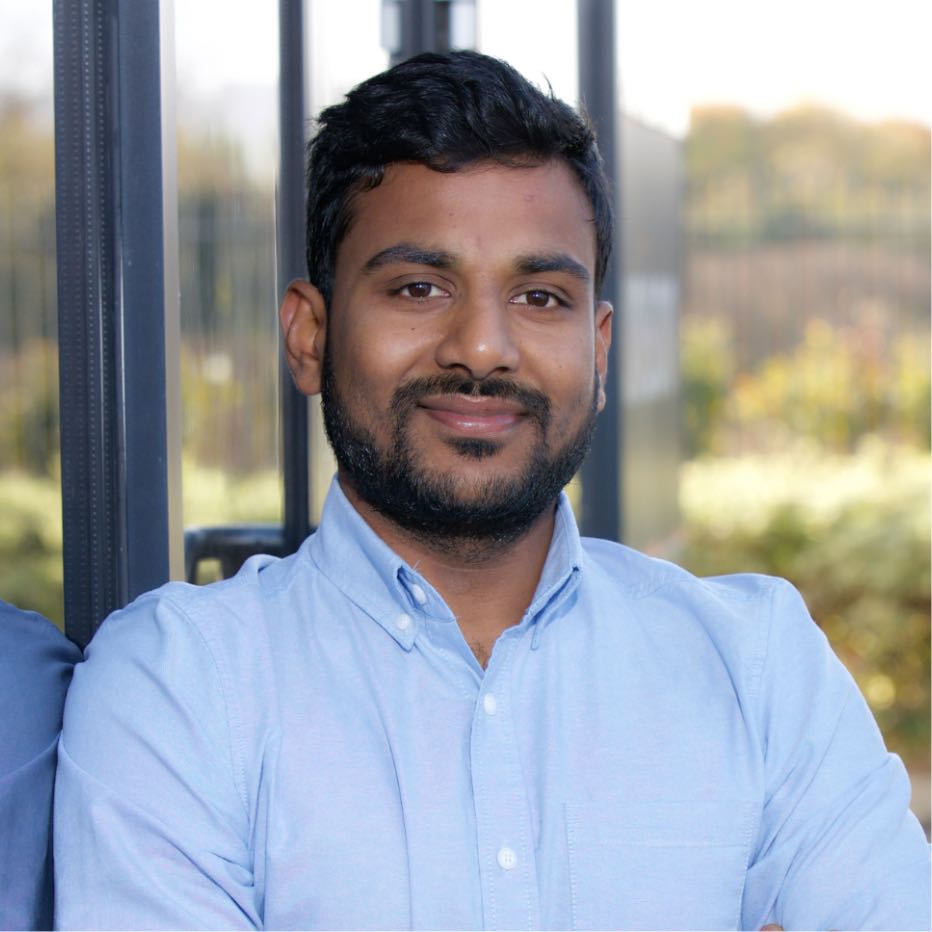 Hareesh Vuthuri
Android Development Engineer
Hareesh has an MSc in Computing and is an expert in Android and iOS operating systems. He has led the development of many of the mobile apps that support our web-based services, and he has successfully ported several legacy Windows Mobile apps to Android. Hareesh has a keen interest in new technologies and platforms using Java, XML, PHP, MySQL, Swift, Xcode and Android Studio, and he has a strong knowledge of cloud services and Google services – such as Google Maps, Google Places and Google Firebase.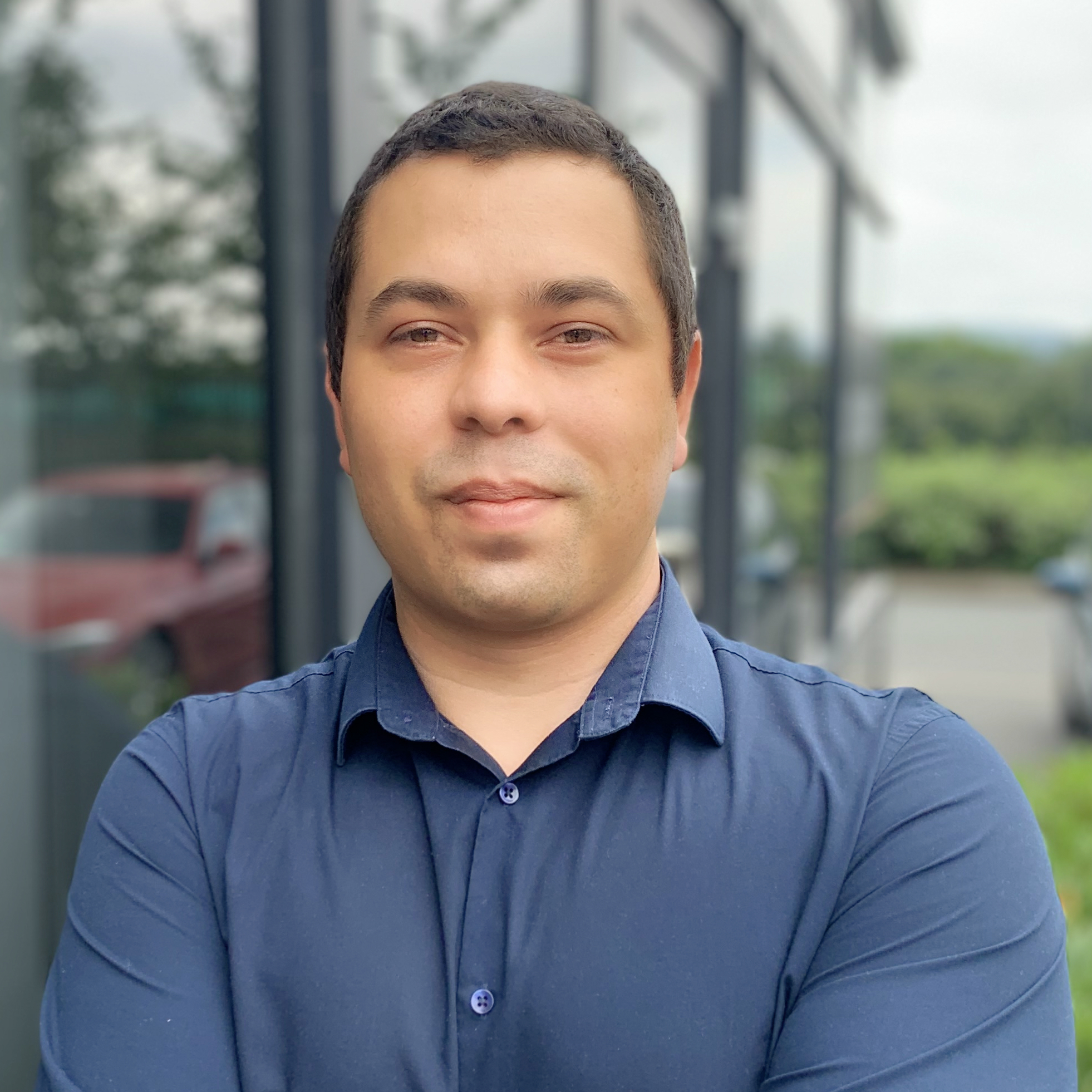 Ennio Vitor
Senior UX & UI Engineer
With a degree in Information Technology and Business, Ennio is highly skilled in developing intuitive user interfaces. His user-friendly solutions help our customers' applications to generate quick adoption and encourage continued use. Aware that UI is an ever-evolving discipline, Ennio is always seeking out new approaches to enhance the user experience.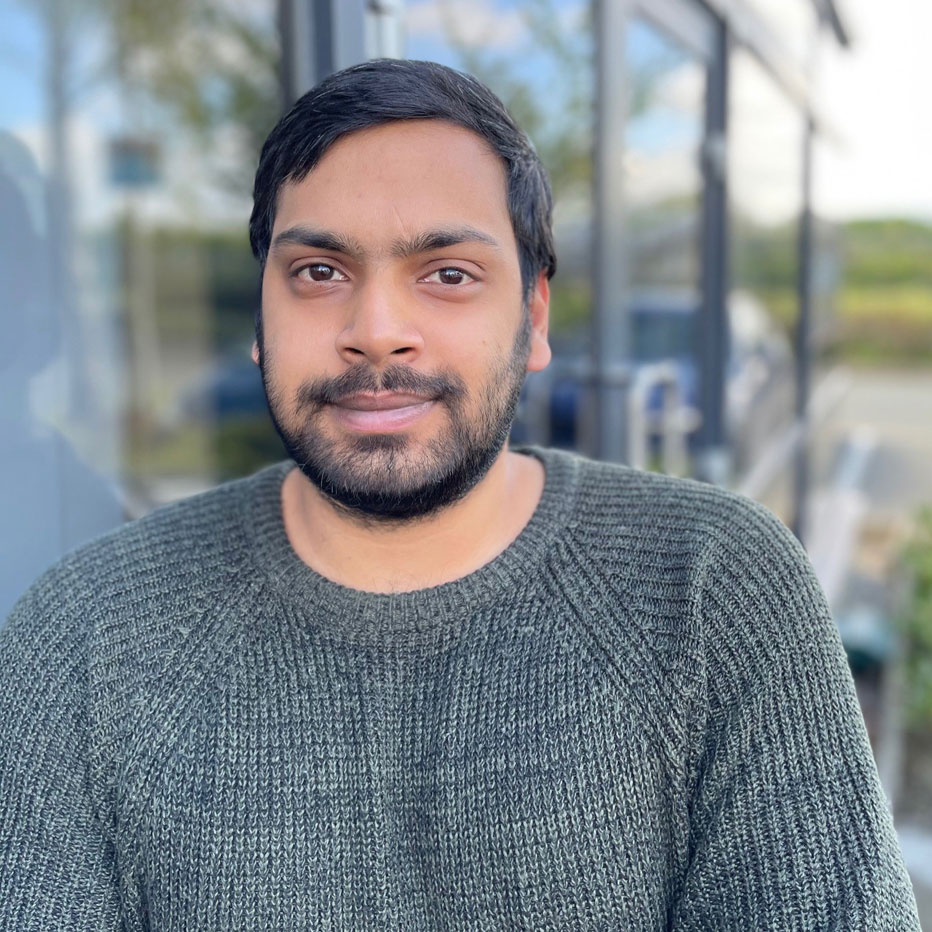 Bharath Reddy Nagasetty
AI & Analytics Engineer
Bharath is the newest member of our technology team and brings a wealth of experience in AI and data analytics. With an MSc in Computing (Data Analytics), he has worked on a multitude of projects in the machine learning and IoT industries. Bharath is currently leading our AI data analytics collaboration with the University of Ulster.