Take Control with DreamTec Systems
We design innovative monitoring systems that give you greater control over your machine processes so you can make better use of the data they generate.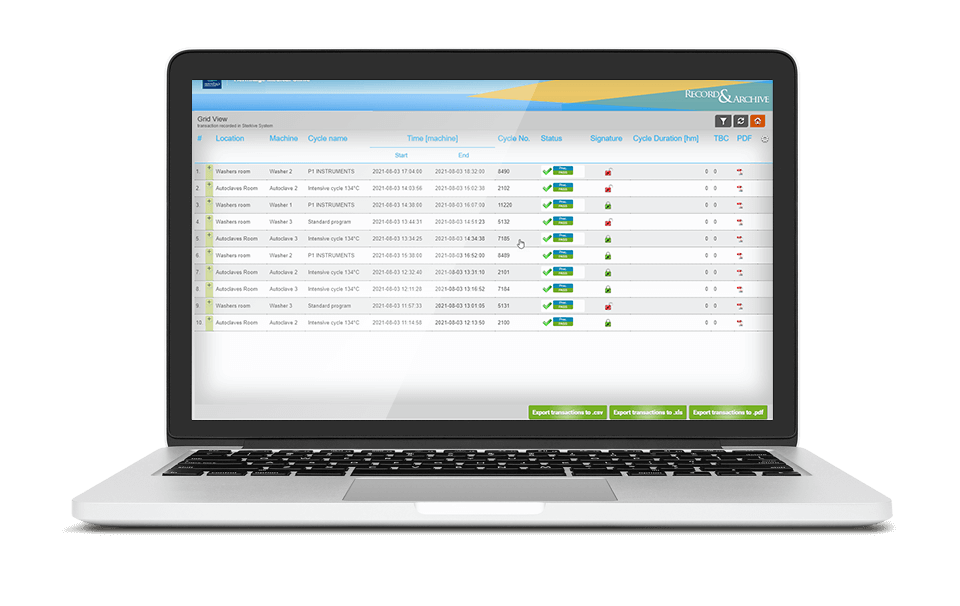 Explore the Benefits
Our monitoring systems can offer so many benefits to your business:

Monitor Performance in Real Time
Access live analysis of your entire machine operations.

Track Activity Remotely
Monitor your machine activity from anywhere, at any time.

Improve Efficiencies
Minimise downtime and always stay one step ahead.

Strengthen Compliance
Obtain independent and tamper-proof data you can rely on.

Put Your Machine Data to Work
Make informed business decisions based on accurate usage analysis.

Manage Your Data Safely
Access your securely archived data at the touch of a button.
Our Customers & Partners
We work with a wide range of customers and partners from all around the world.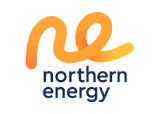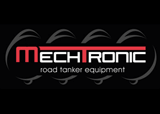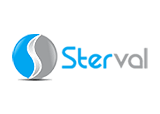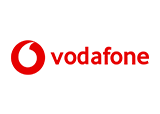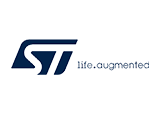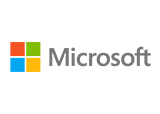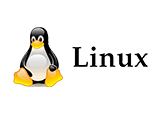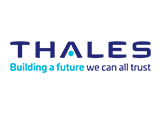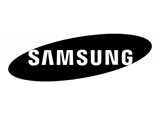 What our customers say
"They've got great customer service, they've got a great attitude and they've got a great system."
---

2018-11-19T09:17:28+00:00
Stuart Illingworth
Operations Manager, Northern Energy

"They've got great customer service, they've got a great attitude and they've got a great system."
https://dreamtec.io/testimonials/northern-energy/
"We had a fair idea of what we needed to make our solution even stronger, but DreamTec Systems brought another level of thought and understanding to the solution that made a big difference to our customers."
---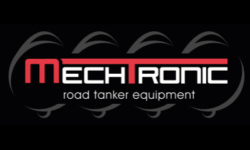 2021-06-19T09:26:28+01:00
Martyn Wilkie
Managing Director, MechTronic ltd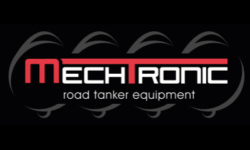 "We had a fair idea of what we needed to make our solution even stronger, but DreamTec Systems brought another level of thought and understanding to the solution that made a big difference to our customers."
https://dreamtec.io/testimonials/mechtronic/
"We and our clients couldn't do without SteriSight. Once we've introduced it into the unit, it becomes an essential part of the decontamination process."
---

2021-06-30T14:25:02+01:00
Michael Meagher
Managing Director, Sterval

"We and our clients couldn't do without SteriSight. Once we've introduced it into the unit, it becomes an essential part of the decontamination process."
https://dreamtec.io/testimonials/sterval/