CASE STUDY
MechTronic
"We had a fair idea of what we needed to make our solution even stronger, but DreamTec Systems brought another level of thought and understanding to the solution that made a big difference to our customers."
---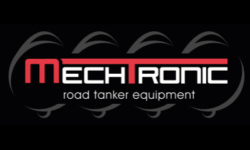 2021-06-19T09:26:28+01:00
Martyn Wilkie
Managing Director, MechTronic ltd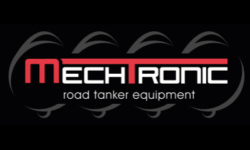 "We had a fair idea of what we needed to make our solution even stronger, but DreamTec Systems brought another level of thought and understanding to the solution that made a big difference to our customers."
https://dreamtec.io/testimonials/mechtronic/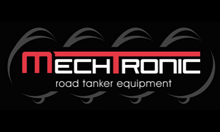 As a market-leading supplier of road tanker equipment and components, MechTronic specialises in tanker metering and gauging systems.

| | |
| --- | --- |
| Client: | MechTronic |
| System Components: | Global cellular connectivity, network provider, cloud service and browser-based HQ dashboard access |
| Sample End User: | Port Authority of Mombasa, Kenya |
The Challenge
VisiLevel is a highly effective level-gauging system developed by MechTronic for the fuel distribution industry. Its original technology enabled tanker drivers to track the temperature, density, colour and volume of fuel in their vehicle compartments using an onboard console.
Understanding the untapped potential that existed within the product, MechTronic wanted to enhance its offering by extending the same capacity for monitoring and control to its customers' back-office teams. The missing link was connectivity, and so MechTronic engaged DreamTec Systems to design a solution that could securely communicate remote machine data back to its customers' HQs.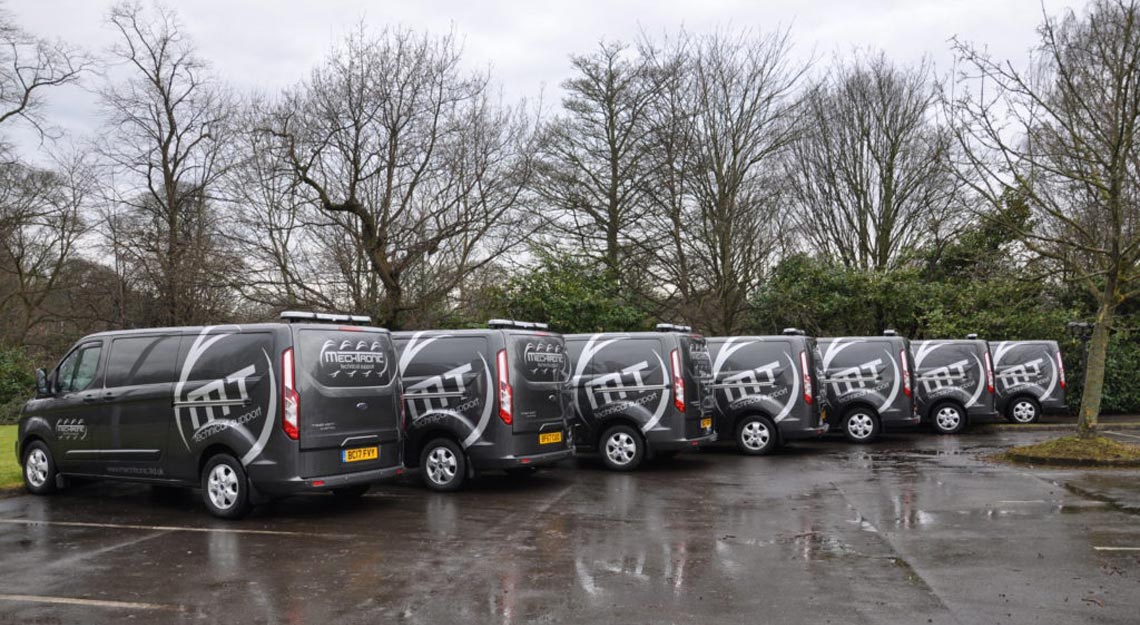 The Solution
We created a monitoring system that expands on MechTronic's advanced technology and provides a whole new level of functionality for its customers. Our digital solution incorporates a customised monitoring device that connects directly to the VisiLevel onboard probe. Using GPRS, the VisiLevel readings are relayed to a cloud server and presented on a web-based dashboard.
The easy-to-use dashboard interface allows back-office teams to track the position and levels of every tanker, and each individual vehicle compartment, in any location around the world. We also introduced additional notification features to give even greater control over stock. These special alerts can be programmed to signal any out-of-hours activity or movements outside of authorised geofenced locations.
The Results
By introducing connectivity to VisiLevel, MechTronic maximised the application of its product and added significant value for its customers. Back-office teams can now enjoy real-time, remote visibility of multiple stock levels in large fleets across international locations.
This significant increase in operational control also brings a dramatic improvement in security – both for stock and for drivers. Every stock movement can be tracked and accounted for, and instant alerts flag any unplanned activity so action can be taken straight away. Constant monitoring of levels and movements means the risk of theft is substantially reduced, and stock reconciliation has become a much more transparent and simple process.
The increased functionality we have brought to the VisiLevel system has helped MechTronic to stand out from its competitors. By listening to customers and enhancing its product with our innovative technology, the company has demonstrated a deep understanding of the challenges its clients face and a determination to do something about it.
– Enhanced product functionality and value-add for customers.
– Remote, real-time visibility over large fleets and multiple stock levels.
– Reduced risk of theft, improved driver security and increased protection against fraud.
– Greater transparency and simplified stock reconciliation.