CASE STUDY
Sterval
"Working with DreamTec Systems, I found them to be very responsive to our requirements and they also had some great system suggestions that made the eventual solutions so much more. I would have no hesitation in recommending them and their fantastic after-care service."
---

2021-06-30T14:25:02+01:00
Michael Meagher
Managing Director, Sterval

"Working with DreamTec Systems, I found them to be very responsive to our requirements and they also had some great system suggestions that made the eventual solutions so much more. I would have no hesitation in recommending them and their fantastic after-care service."
https://dreamtec.io/testimonials/sterval/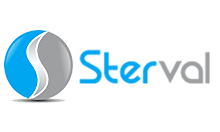 Sterval is a leading provider of decontamination solutions for the healthcare industry, supplying, installing and servicing specialised machines for use in acute hospitals.
| | |
| --- | --- |
| Client: | Sterval |
| System Components: | Cellular & Wi-Fi connectivity, network provider, cloud service and browser-based dashboard access |
| Sample End User: | NHS Imperial Trust, London |
The Challenge
A hospital's Central Sterile Services Department (CSSD) is responsible for the sterilisation of all instrumentation and medical devices used in surgery and patient care. As such, monitoring and traceability of the machine processes it oversees are vital to the successful management of the department – and the overall hospital.
Traditionally, a printed report would be produced at the end of each machine test and sterilisation cycle, tracking the activity of every machine and recording key metrics, such as the temperatures and pressure levels reached. Each report would be manually approved by the CSSD operator and physically stored for anything up to 30 years.
Sterval observed that this paper-based approach posed many challenges for its clients. Problems with printers, mislaid documentation and unsigned reports impacted productivity, weakened compliance and exposed hospitals to legal action. Likewise, undetected machine errors led to unnecessary downtime and compromised batches. Looking for a solution that would add functionality to its machines and streamline processes for its clients, Sterval approached DreamTec Systems.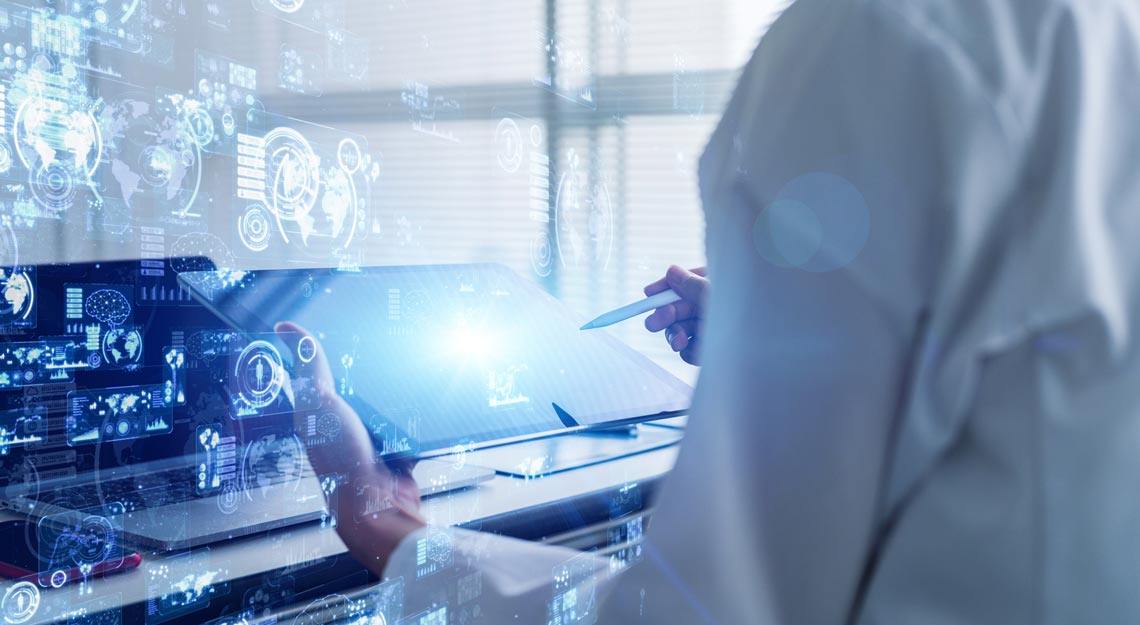 The Solution
In response, we developed a bespoke system for Sterval that brought connectivity to the sterisilation process. Our team designed an independent monitoring device that links directly to each machine and features inbuilt cellular and Wi-Fi technology. This enables reports (or machine data) to be transferred automatically to a secure, cloud-based server where they can then be safely archived for easy retrieval in the future, or viewed and approved directly by CSSD staff on an online dashboard.
Building on the original brief, we added alert functions that notify the CSSD operator of any machine errors or faults so they can address the problem straight away, and the system also flags any unsigned reports to ensure that nothing gets overlooked. The customised dashboard interface provides a real-time analysis of machine performance and allows aerial managers to remotely diagnose any machine issues across multiple sites.
The Results
The benefits became clear as soon the new system was rolled out. By removing the need for laborious paperwork, administration time has been considerably reduced, human error is virtually eliminated and compliance has greatly increased. Automatic and secure cloud-based archiving means that all data is safely filed away, physical storage is not necessary and traceability is guaranteed.
Since reports can be retrieved immediately, at the touch of a button, resources are freed up for more productive tasks and patient outcomes are improved. Printer issues no longer cause processing delays, and the instant notification of any machine errors or unsigned reports ensures that downtime is minimised and all reports are properly completed. And, to the particular pleasure of CSSD managers, the easy-to-use dashboard makes staff training simple and quick.
– Live overview of all machine activity and independent, tamper-proof data recording.
– Elimination of paperwork and reduced administration.
– Enhanced compliance and more protection against legal action.
– Peace of mind and instant file retrieval with secure cloud-based archiving.
– Less downtime and more efficient processing.